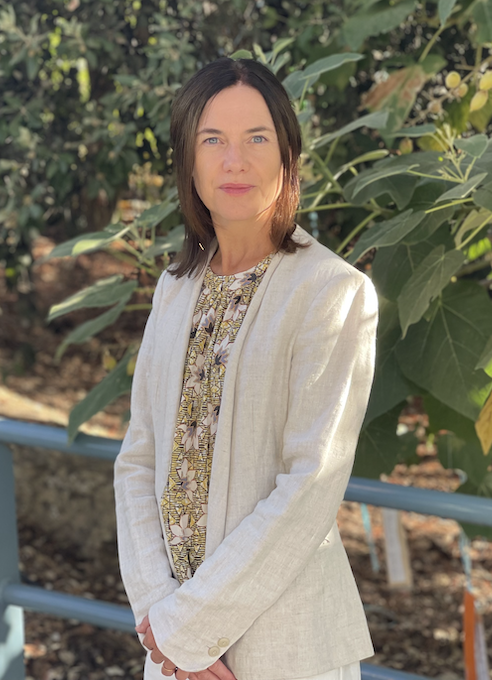 Welcome to The British School of Córdoba and thank you for your interest in our school.
Our mission is to offer a unique education that is centered on a traditional British curriculum whilst also retaining the core requirements of the Spanish education system, allowing our pupils to validate their studies in Spain while enabling worldwide opportunities.
Pupils are exposed to full immersion in English starting from the earliest stages in Foundation and extending through the school to Year 13. However, our pupils' achievements go beyond just being bi or trilingual. Here at The British School of Córdoba (BSC) we believe in giving our pupils essential skills for life and the tools needed to succeed in an ever changing and uncertain future.
This exceptional approach opens doors and opportunities for our pupils that are truly life defining. Our vision is to give our pupils the academic skills, confidence and knowledge to be able to pursue and enjoy the opportunities that life offers. Our program of study enriches the educational experience of our pupils and nurtures individual talent.
In the Foundation and Primary years, children learn and explore through active play with native speaking British teachers supported by local Spanish staff. This approach encourages pupils to be bilingual, independent and confident learners with an enquiring and open mind.
Being a full school our Primary pupils are able to take advantage of the many fantastic facilities on offer; dedicated science lessons, daily Spanish classes, computer coding, sports and art all support the core subjects. A happy child is an engaged and fulfilled child!
In the Senior School pupils are exposed to a wide variety of subjects beyond Mathematics and English including practical science lessons, business studies, economics, drama, art and French as well as dedicated Spanish lessons; Sociales and Lengua.
One of the many advantages of the British curriculum is the worldwide recognition of the GCSE and A Level examination. Pupils leaving BSC at the end of Year 13 have the world at their feet and are able to choose between studying in Spain or abroad and they do! In recent years our pupils have taken places at some of the world's most prestigious Universities including Oxford, Cambridge, Yale and Berklee School of Music to name but a few.
Of course, it is how subjects are taught that makes all the difference. At BSC we don´t believe in rote learning from text books. Studies have shown that pupils learn most effectively when taking an active part in their education. Lessons are taught using creative and dynamic learning styles. Pupils are encouraged to work collaboratively, reflect on their work and communicate their ideas confidently to others.
The BSC offers a strong values based education, placing high priority on educating pupils socially and morally as well as academically. In both the Primary and Senior school we offer age appropriate assemblies where the importance of social values are explored and pupils are encouraged to take part and practice their presentation and public speaking skills.
The British School of Córdoba is truly unique and since its beginnings in 1998 it has flourished into a successful, highly achieving school where pupils gain the academic results and linguistic advantages that have helped many past pupils lead successful and fulfilling careers.
Don't just take our word for it. Our distinguished and successful alumni are proof of our successes. The future is here.
Caroline Ward
Headteacher
headteacher@bscordoba.es