Foundation
3 to 5 years
The Foundation Stage runs over the first two years, laying the foundation for future learning through the UK Early Years teaching program. Children learn in a safe and educational environment, forming part of the great BSC family. Our pupils are immersed in the English language from their first day of school. As a result of this early tuition from the teaching team and the variety of learning opportunities, communication in English begins very naturally.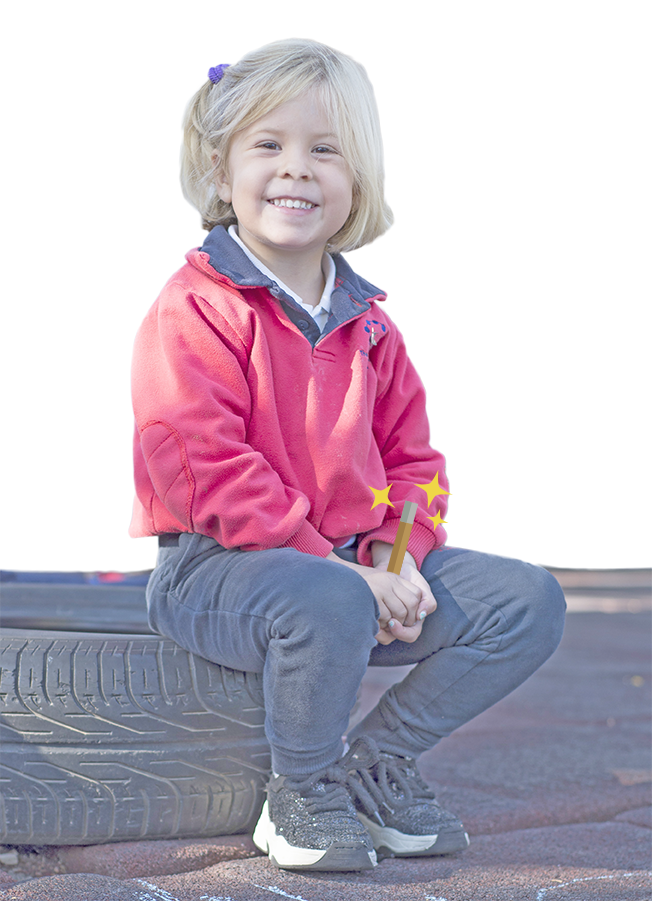 Welcome from the Director of Early Childhood Education
When you choose to send your child to our school, you are not only providing them with essential English language skills, you are also giving your child endless enriching experiences where their natural curiosity will develop into a life-long love of learning.
At BSC Foundation Stage, we believe that every child deserves the best possible start in life, in order for them to fulfil their potential. Children develop quickly in the early years and a child's experience between birth and age 5 has a major impact on their future life chances. A safe, happy and inquisitive childhood is important.
In our school, all children learn through play, with a mixture of child initiated and adult led learning opportunities, which take place both indoors and outdoors. We believe it is hugely beneficial for our children to explore the world around them through outdoor play and we create learning opportunities through a program of classroom activities. We introduce different topics which the children explore through a variety of media, including, malleable materials, paint, sand, water, mark- making, jigsaw puzzles and Literacy and Mathematical games.
The seven Areas of Learning that comprise the Early Years Foundation Stage are:
• Personal, social and emotional development (PSED)
• Communication and Language (CL)
• Physical development (PD)
• Literacy
• Mathematics
• Understanding the world (UTW)
• Expressive arts and design (EAD)
Our staff observe children as they play and constantly reflect and review the teaching curriculum and environment in order to guarantee quality, personalised learning experiences for each child.
As a Values Based school, we begin to develop and nurture strong positive attitudes where children become proud and respectful of themselves, others and their environment.
In addition to this, the children are fully immersed in English thus developing their understanding and use of English, in preparation for their entry into Primary. Our teachers are all native English speakers and are supported in each class by Spanish speaking assistants. As the children move into Year 1, we ensure a smooth transition by continuing with elements of the EYFS pedagogy to ensure that passion and creativity for learning remains. With the confidence and independence gained in Early Years, all children are well equipped to build upon their skills and understanding to access the broad and challenging Key Stage 1 curriculum. By the end of their learning journey in Foundation, our children are enthusiastic and confident learners and ready for the next learning stage in Primary.
We look forward to working with you and your children as they begin their learning journey in the British School of Córdoba.
---
Individuality
Children assimilate learning and development in different ways and at different stages of maturity.
---
Interpersonal skills
Children learn to be strong and independent through positive relationships.
---
Collaboration between parents and teachers
Children learn and develop well in a nurturing environment where their experiences are matched to their individual needs and where there is a strong partnership between professionals and parents.
Our philosophy
We believe that for a child to develop and learn, they must be interested and active in learning. That is why a large part of their learning takes place through games, both led by teachers and independently.
In the Foundation Stage we follow the UK Early Years teaching program. Children's learning is planned under 7 focus areas that support the care, development, and learning of young children.
Seven Areas of Learning
- Personal, social and emotional development
- Communication and language
- Physical development
- Literacy
- Mathematics
- Understanding the world
- Expressive arts and creative development
We follow the English National Curriculum while meeting the regional and national requirements of Andalusia and Spain.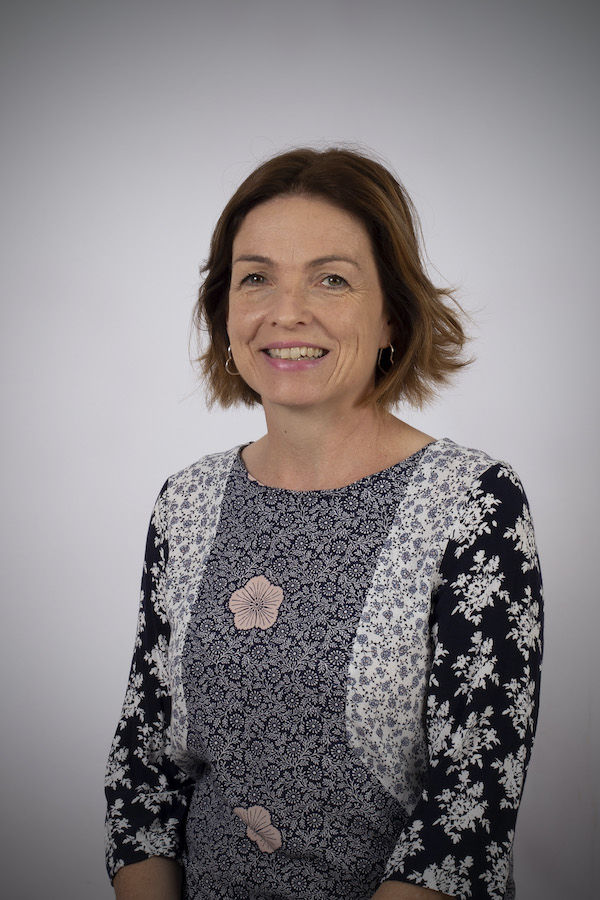 Christa Mickel
Head of EYFS & Foundation Teacher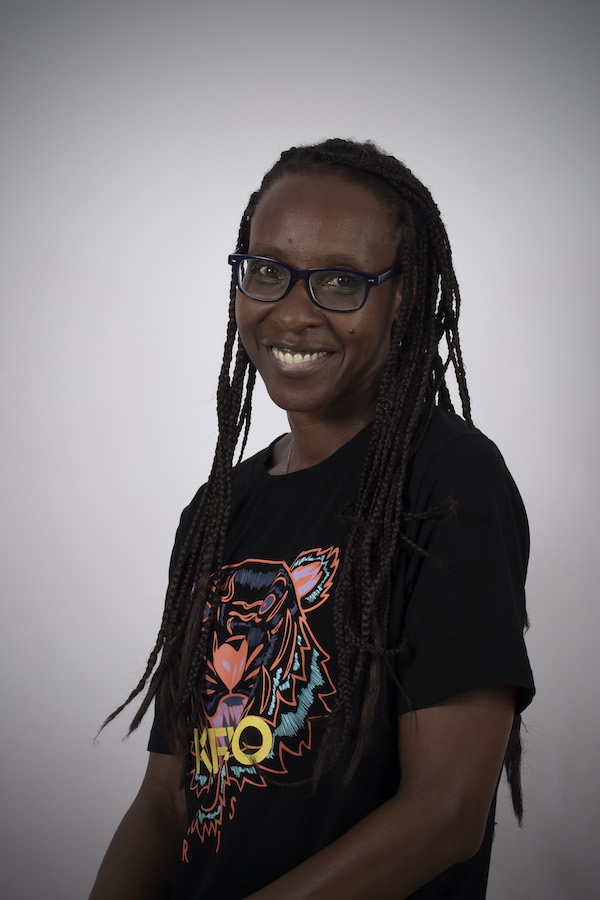 Sam Livermore
Foundation Teacher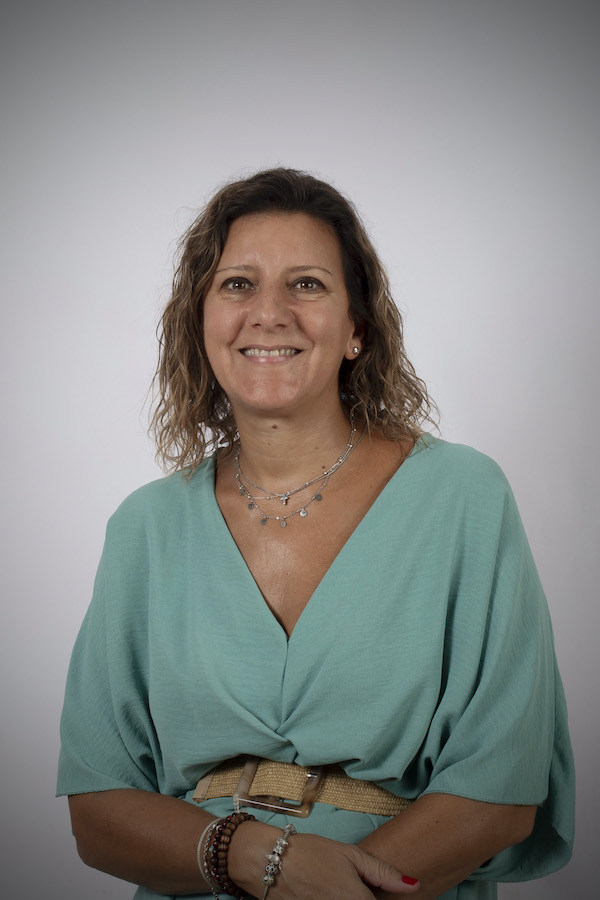 Ana Berjillos
Foundation Assistant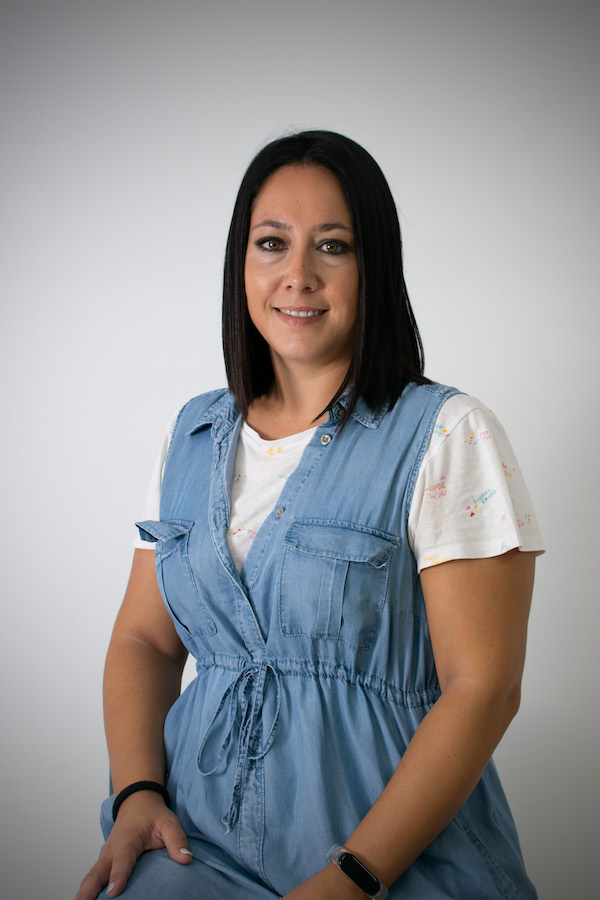 Maria Jesús Torres
Foundation Teacher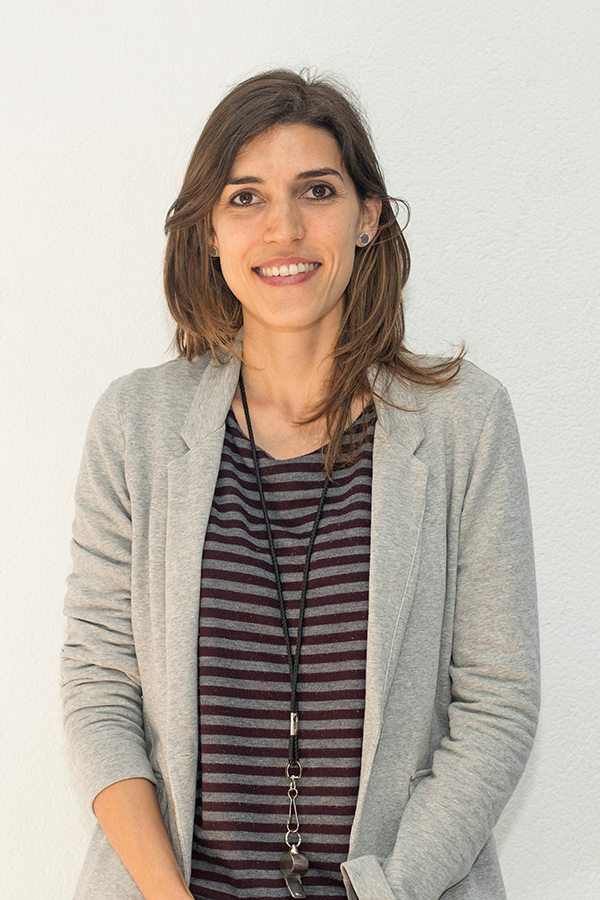 Águeda Sánchez
Foundation Teacher