Mission Statement and School Values
Our community is founded on respect and kindness for each other, and care for the world around us. Our value centred learning inspires open, inquiring minds, enabling our students to be confident communicators and proactive global citizens. We strive for academic excellence, nurturing students' curiosity through active learning, reflection and collaboration.
At the British School of Córdoba we offer a broad and balanced programme in English, based on the best international education systems. Our curriculum incorporates the core requirements of the Spanish system, empowering our graduates to pursue future opportunities in Spain and abroad.
Values - Junior School
Belief in oneself
Responsibility and accountability
Honesty
Respect
Kindness
Equality
Learning
Community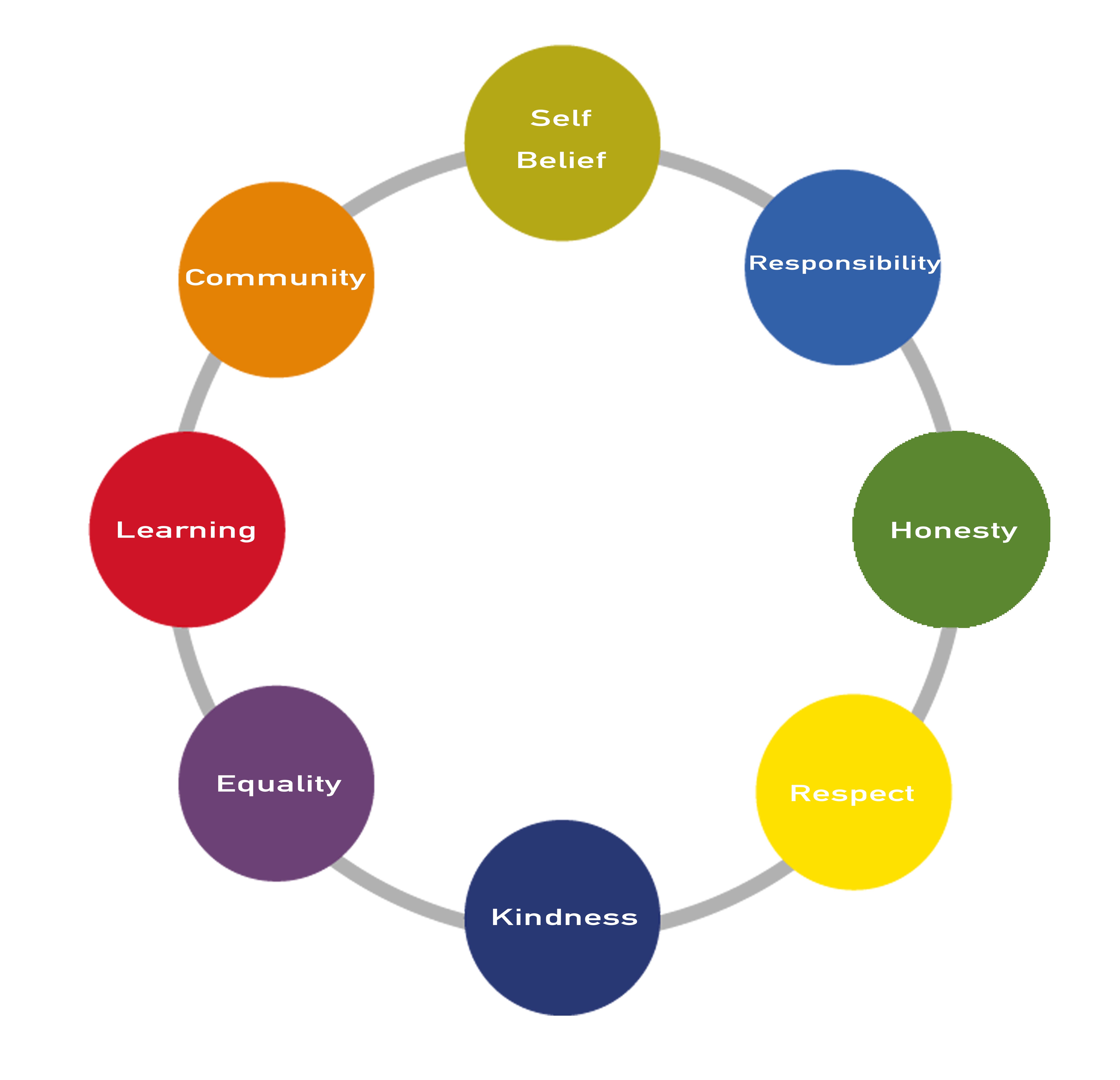 Values - Senior School
Belief in oneself
Responsibility and accountability
Integrity
Respect
Empathy
Open-mindedness
Curiosity
Community