High School
11 to 16 years
BSC offers a stimulating environment, caring for and guiding our pupils to become global citizens, ethical advocates and creative innovators. We provide a pupil-centred, values-based education that cultivates the joy of learning, builds character, instils values, and fosters an entrepreneurial spirit.
We follow the BSC curriculum with the aim of developing academically strong, internationally minded pupils..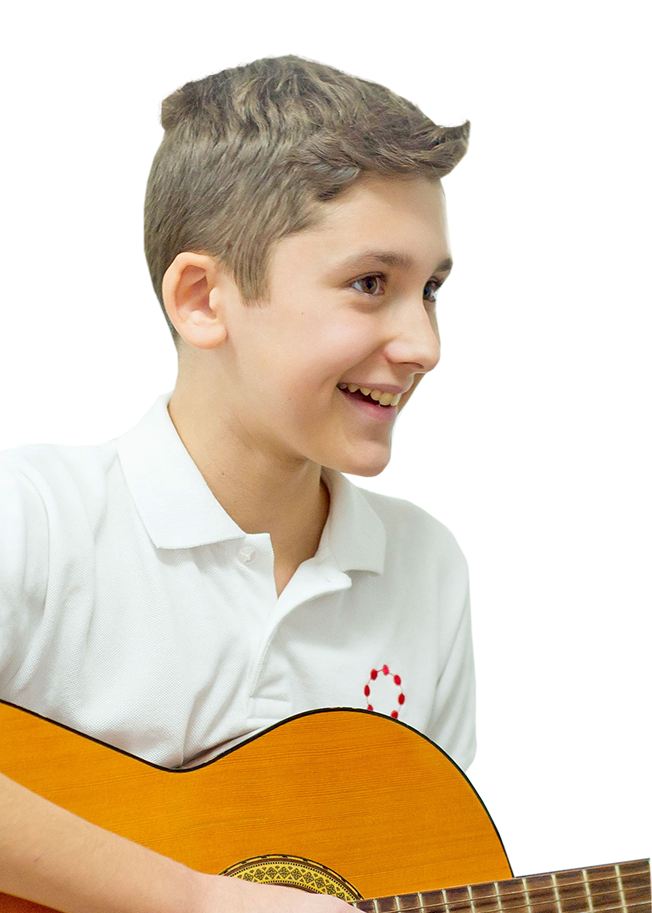 Welcome from the Deputy Director
Welcome to the British School of Córdoba Senior School, where every child is viewed as an individual and all children can achieve their ambitions. We believe a good education is crucial for the wellbeing and fulfilment of our students. Our objective is to encourage our students to become independent learners, cultivate a wide range of interests and develop skills of analysis and evaluation. Enhancing their critical, analytical and rational thinking skills will enable them to progress to higher education and the new challenges of work, with confidence and success.
Students are also assisted in developing strength of character through a programme of PHSE (Personal, Social and Health Education). As a values based school, we promote our students to become confident, assured and ethical members of the community.
The Senior School is divided into 3 stages:
Key Stage 3 (Years 7 - 9) - Ages 11 - 14
In the first 3 year of Secondary School there is a strong emphasis on developing intellectual independence.
All students study a common curriculum which includes the core subjects of English, Mathematics and Science. The Spanish Curriculum including Lengua, Ciencias Naturales and Ciencias Sociales are taught alongside the British Curriculum.
We believe strongly that students´ creative abilities are also nurtured through the Arts, Music and Drama. Finally, through our PE programme and extra-curricular activities, we encourage our students to enjoy being fit and healthy.
Key Stage 4 (Years 10 & 11) - Ages 14 - 16
During these 2 years, students study for the externally assessed and highly regarded Cambridge IGCSE examinations. This includes a Core Curriculum, similar to Key Stage 3 which covers both British and Spanish compulsory subjects. In addition, students choose 3 option subjects from a wide variety including Art, Photography, Music, Computer Science, French, History, Geography and Economics.
This curriculum more than satisfies convalidation requirements of ESO.
---
Open mind
I listen to others and respect their ideas.
---
Reflective
I think about my own work, I know when I have done well and when I could have done better.
---
Communicator
I can share my ideas with others in many ways and in more than one language. I listen to others.
---
Thinker
I reflect carefully and show initiative. I make good decisions and solve problems.
---
Scholar
I retain knowledge and remember what I have learned.
---
Inquiring
I am curious and I enjoy learning. I try to discover new things.
---
Risk Taker
I am confident to try new things and stand up for the things I believe in.
---
Ethical
I care about people, plants, animals and the Earth. I help others and take care of the environment.
---
Balanced
I take care of my mind and my body. I try to stay healthy and happy.
---
Honest
I speak the truth and I am fair. I share and play well with others.
British Secondary Curriculum
The British Secondary is organized into two stages, which are called Key Stages. In key Stage 3 (Year 7, 8 and 9) pupils follow a broad and balanced curriculum which includes the core subjects; Math, English and Science. In Key Stage 4 (Year 10 and 11) pupils study towards IGCSE external exams and specialise by choosing subjects options, while continuing with the common subjects.
The IGCSE course lasts for two years with the majority of pupils successfully passing up to eight IGCSE's including first language English, mathematics and coordinated science.
At the end of KS4, students receive a dual qualification in Secondary: the British (if they pass a minimum of 4 IGCSEs) and Spanish (provided they also pass Lengua Castellana and Geografía e Historia from Years 8 to 11)
Key Stage 3 (YEAR 7 a YEAR 9)
· Inglés
· Matemáticas
· Ciencias
· Geografía
· Historia
· Español
· Sociales
· Lengua Extranjera Moderna
· Arte y Diseño
· Música
· Informática
· Educación Física
· Educación Personal, Social y de Salud
Key Stage 4 (YEAR 10 and YEAR 11)
Asignaturas Troncales
· Matemáticas
· Ciencias (Doble)
· Geografía e Historia
· Español
· Educación Personal, Social y Sanitaria (Sin examen)
· Educación Física (Sin examen)


· Economía
· Geografía
· Historia
· Francés
· Informática
· Fotografía
· Educación Física (Examen)
We follow the English National Curriculum while meeting the regional and national requirements of Andalusia and Spain.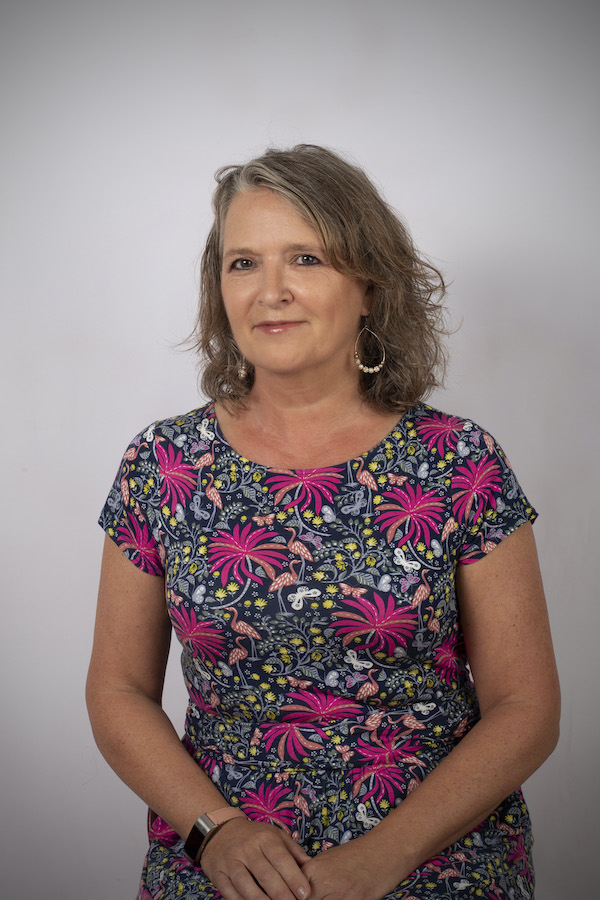 Sarah Knight
Head of Pastoral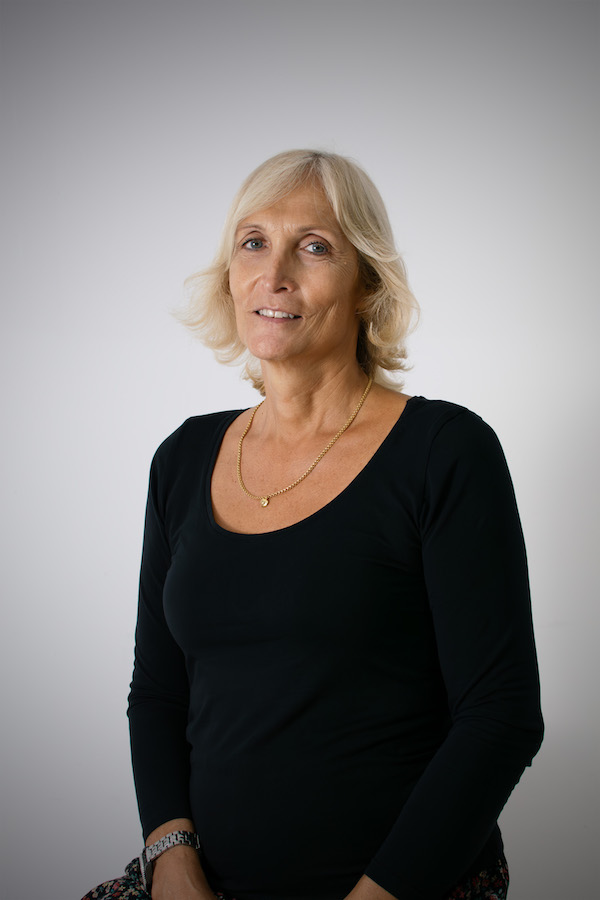 Carmen Paris
Computer Science Teacher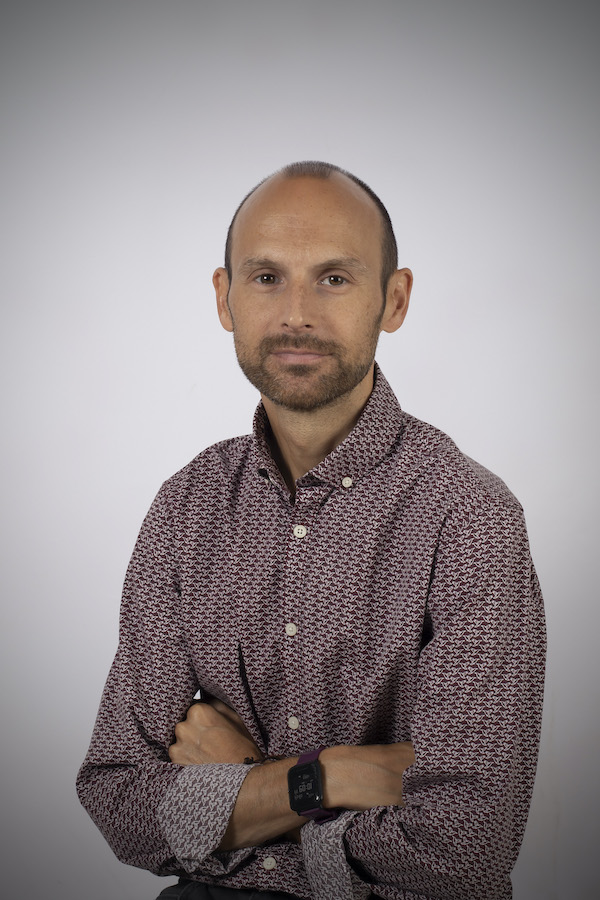 Leon Yates
Art / Photography Teacher & KS3 Coordinator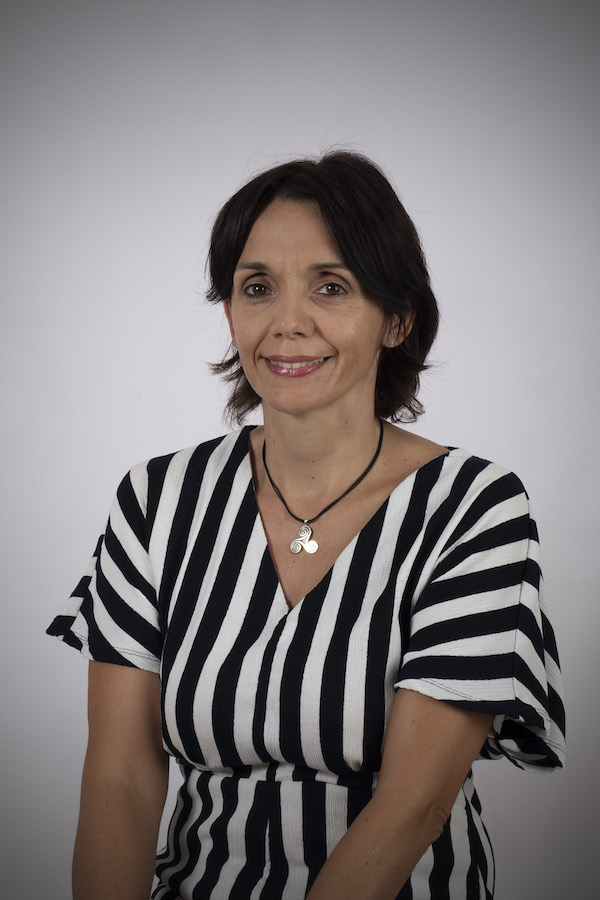 Sonia Scribano
French Teacher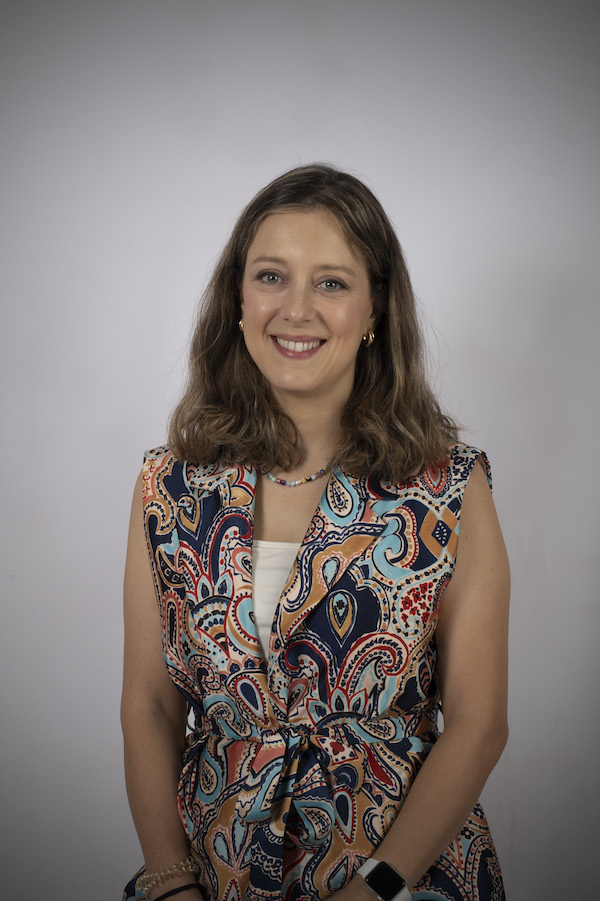 Lourdes de la Mata
Biology Teacher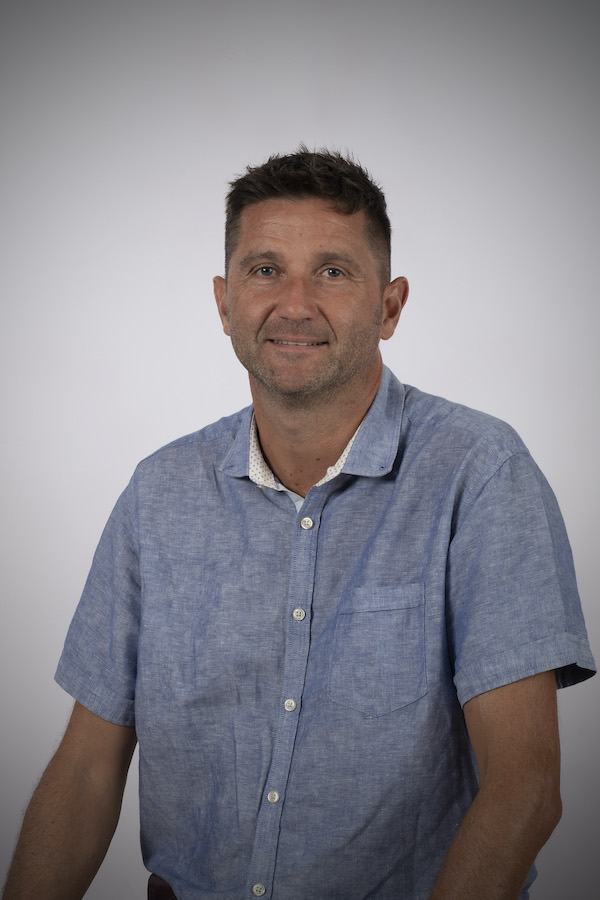 Guillaume Roulland
French Teacher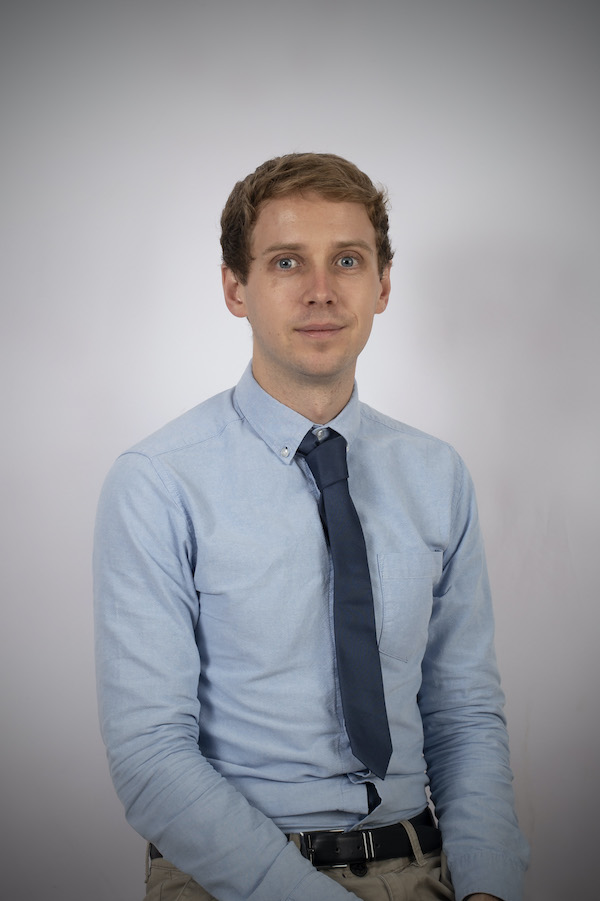 Sean Stoll
English Teacher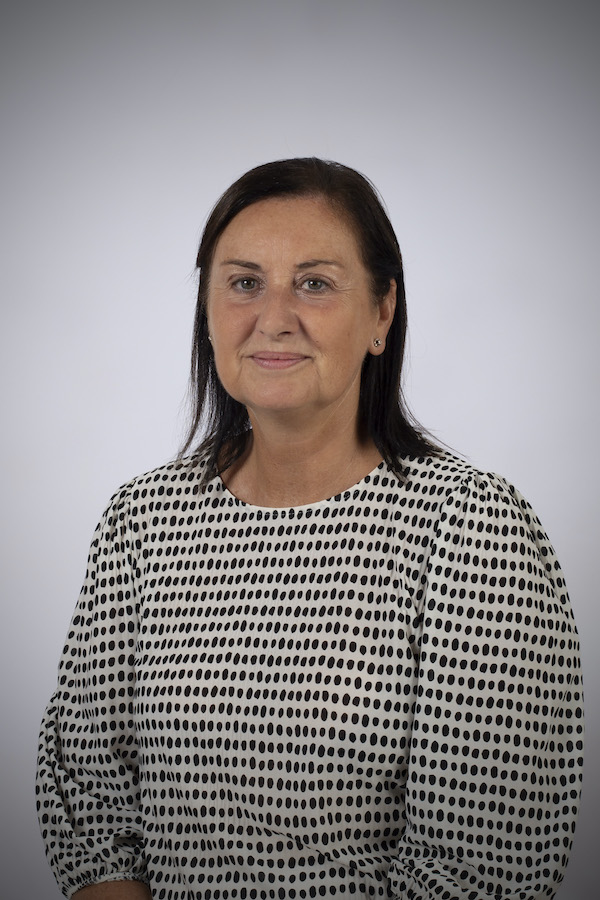 María José Campos
Sociales, Geografía & Historia del Arte Teacher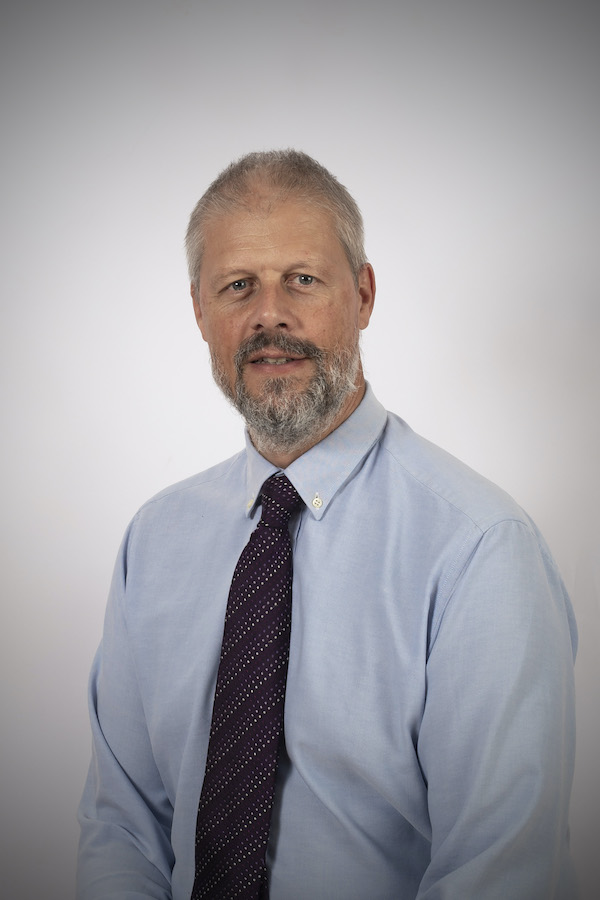 Alex Newton
Physics Teacher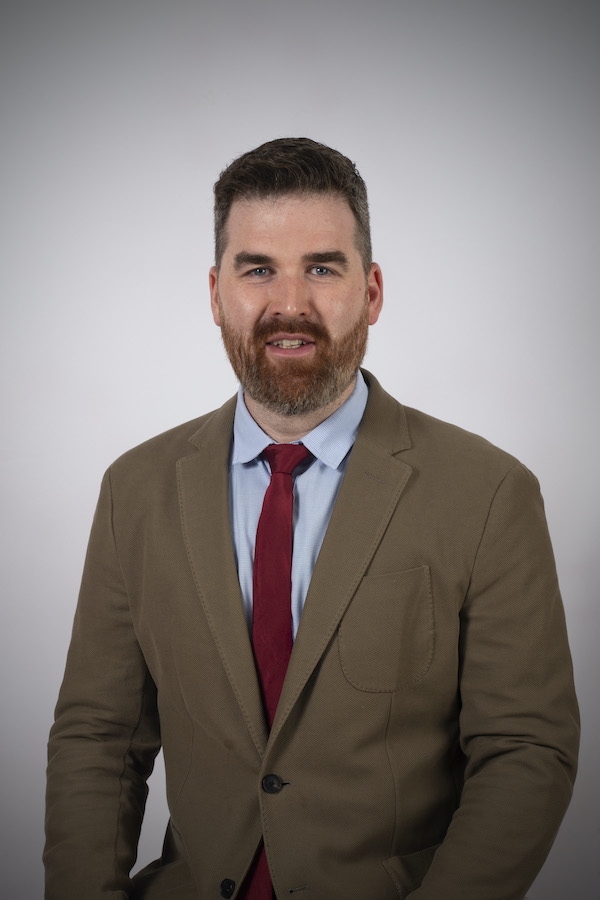 Andrew Hawthorne
English Teacher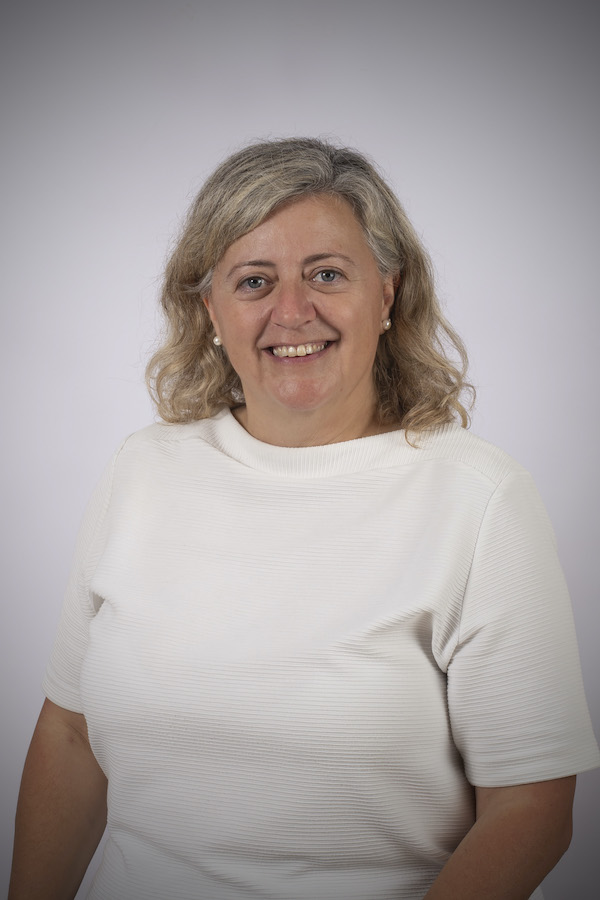 Alicia Patiño
Profesora de Dibujo Técnico, Física y Matemáticas & ALN Coordinator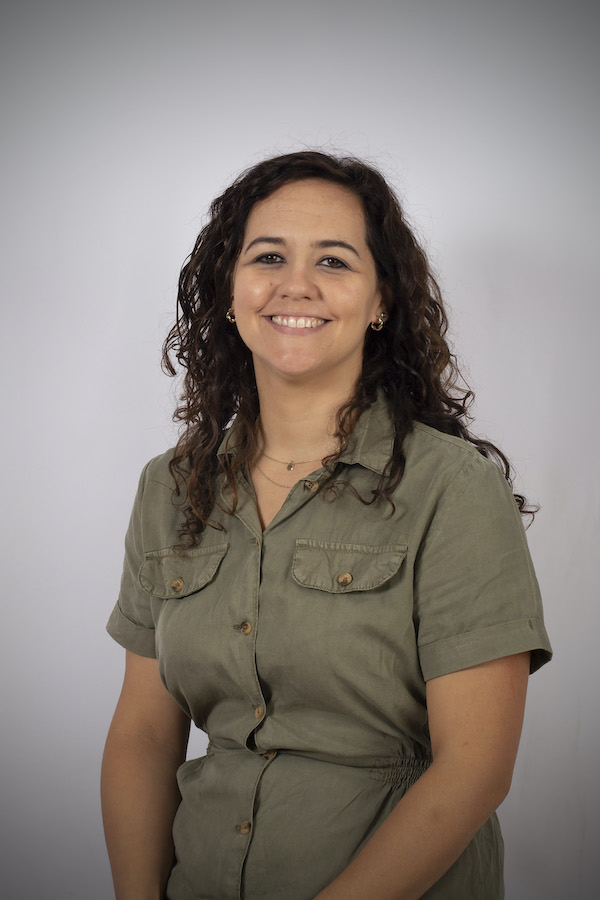 Rosa Porras
Profesora de Química, Biología y Técnica de Laboratorio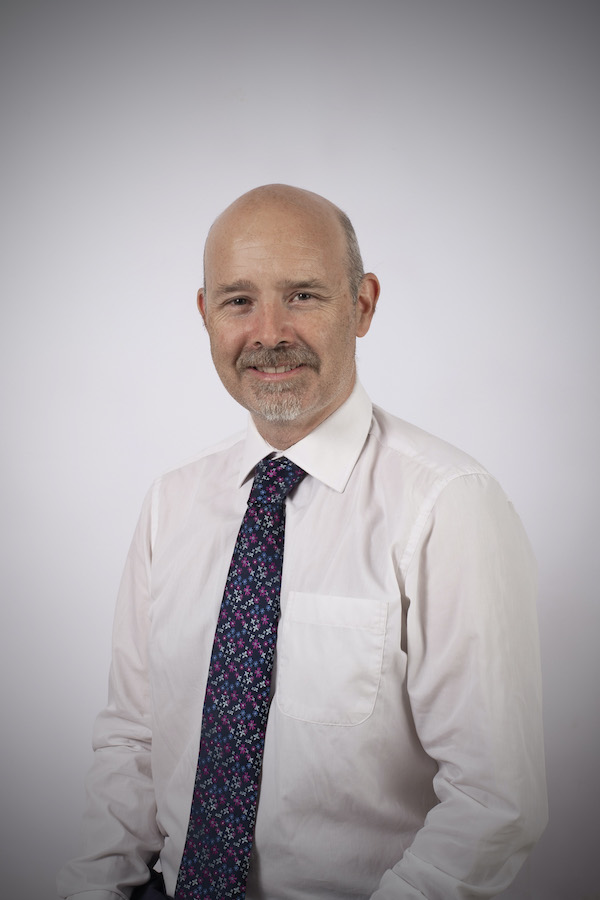 Andrew Gallie
Chemistry Teacher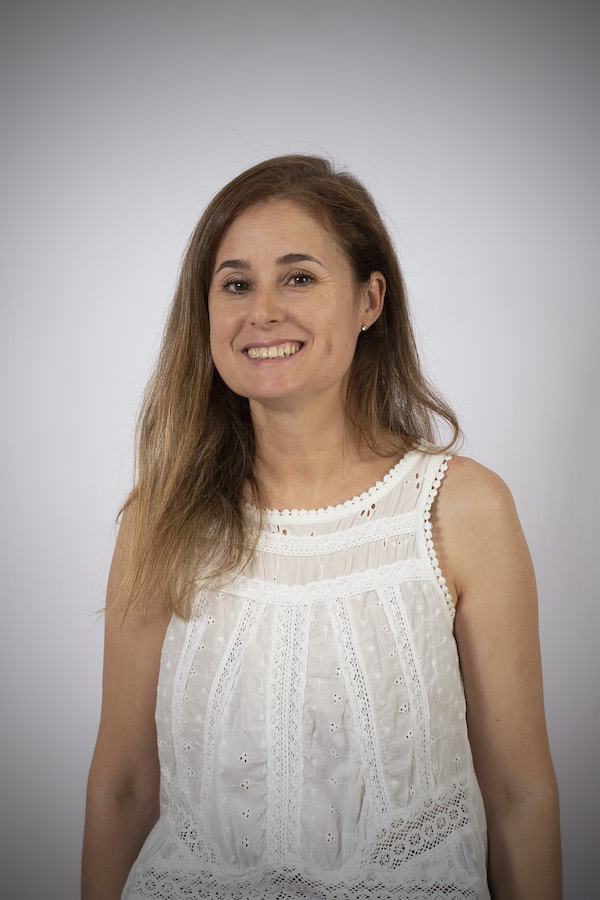 Ana Porcuna
Profesora de Química, Biología y Técnica de Laboratorio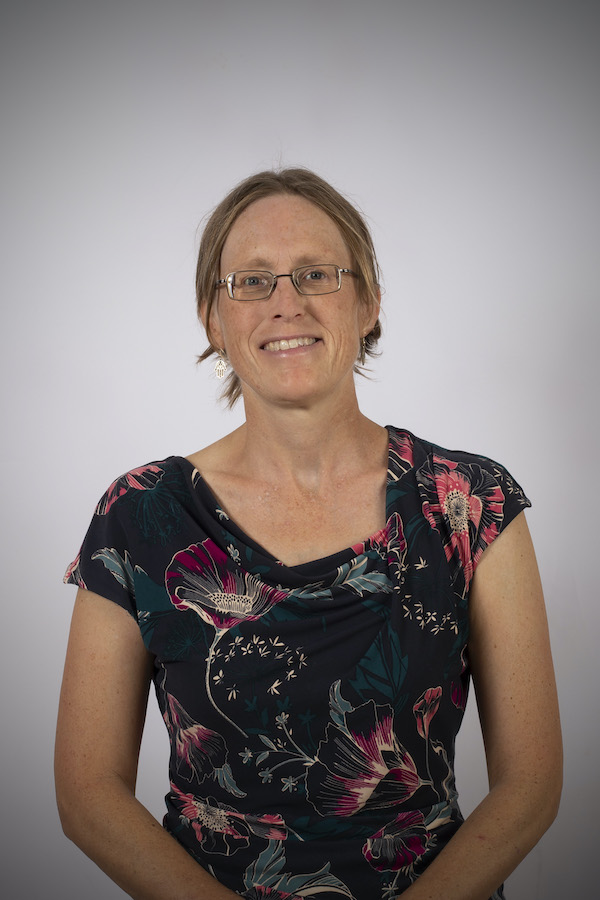 Ursula Gallie
History Teacher & Exams Officer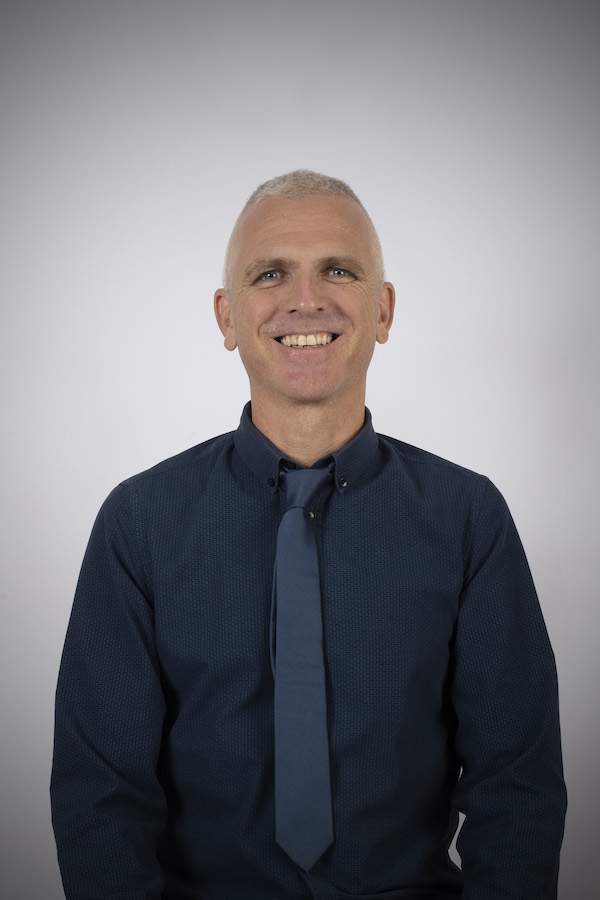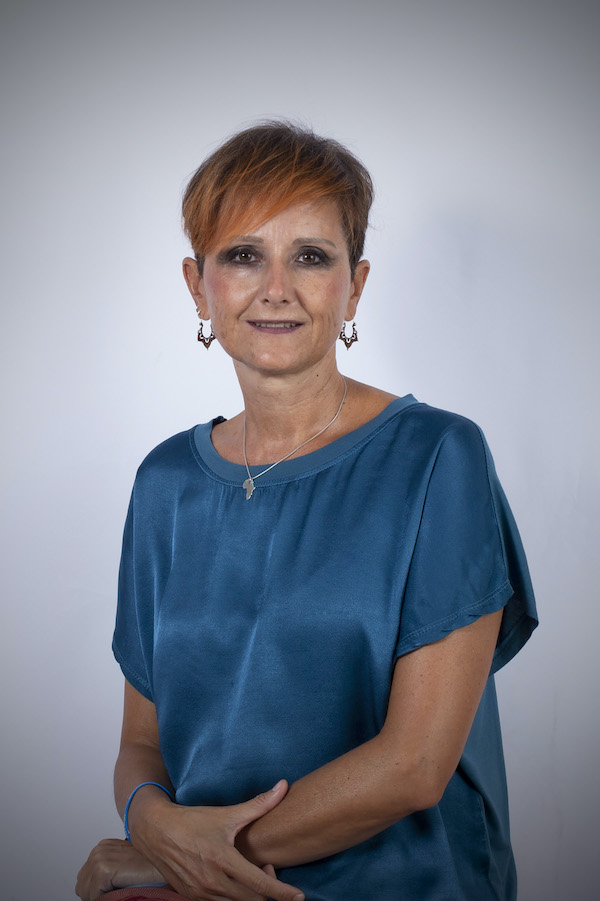 Lorena Gomera
Profesora de Lengua y Literatura y Español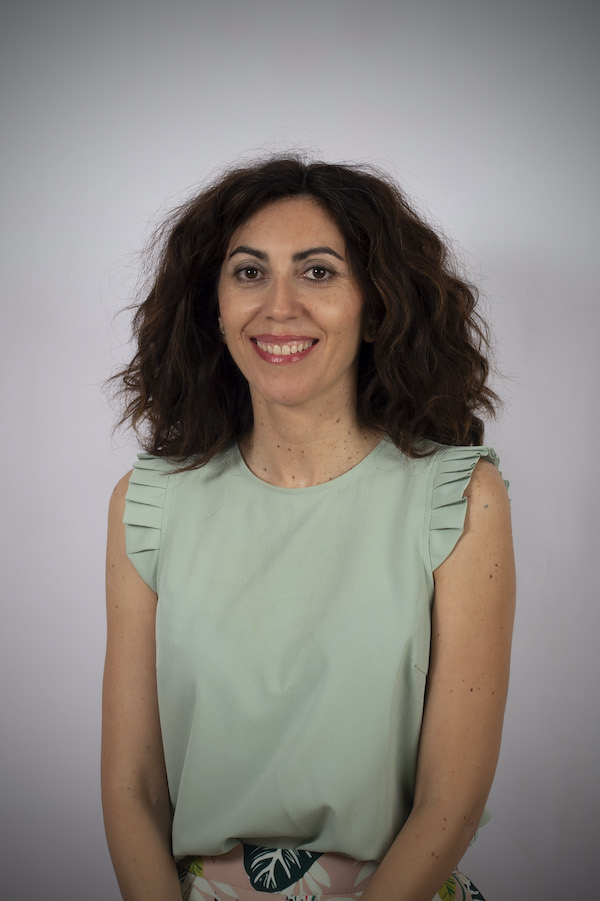 Paola Gutiérrez
Profesora de Ética, Lengua y Literatura y Español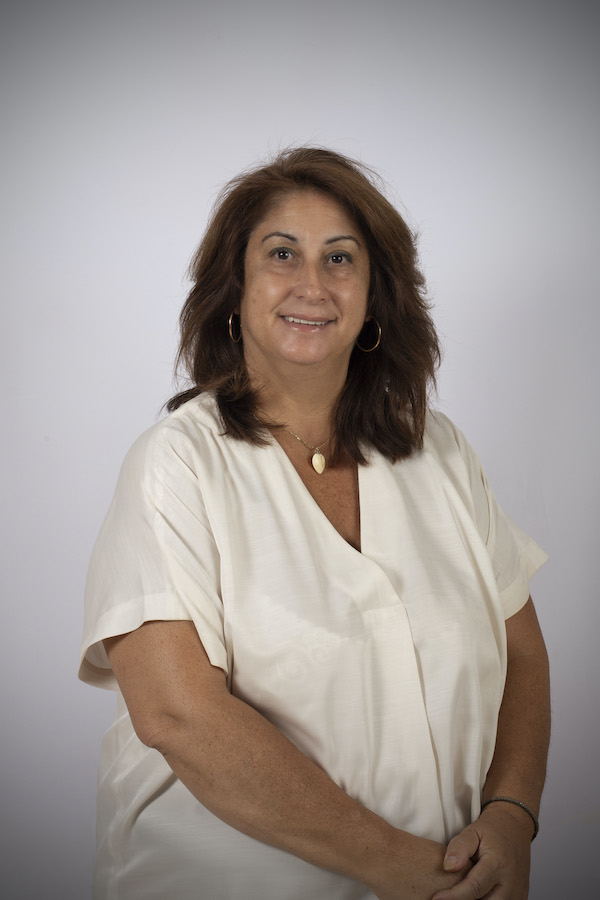 Linda Kaittani
Head of Trinity
Ana Sánchez
Profesora de Lengua Española, Sociales, Frances y Religión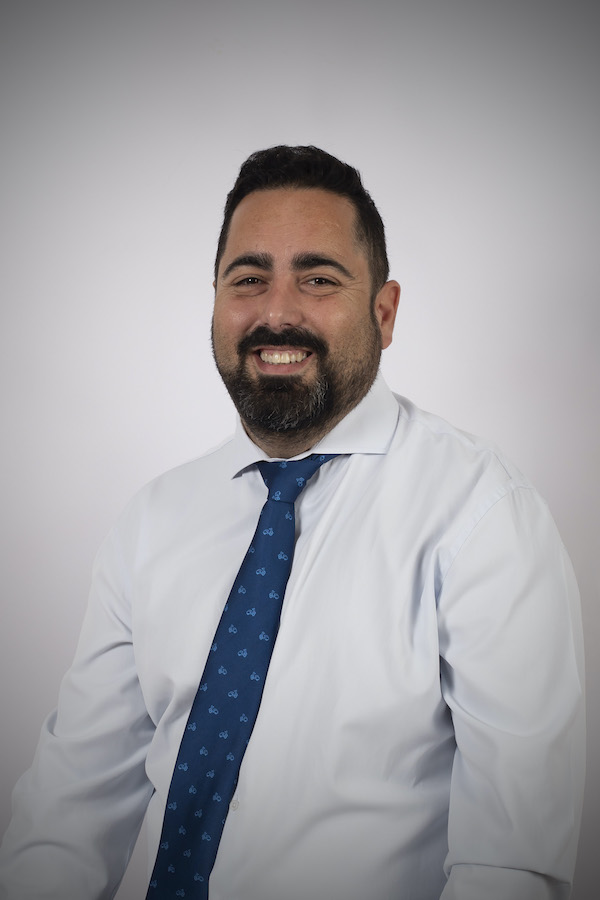 Rafa Cabello
Profesor de Lengua Española, Sociales y Religión
Maria Alcantara
Profesora de Música y Coro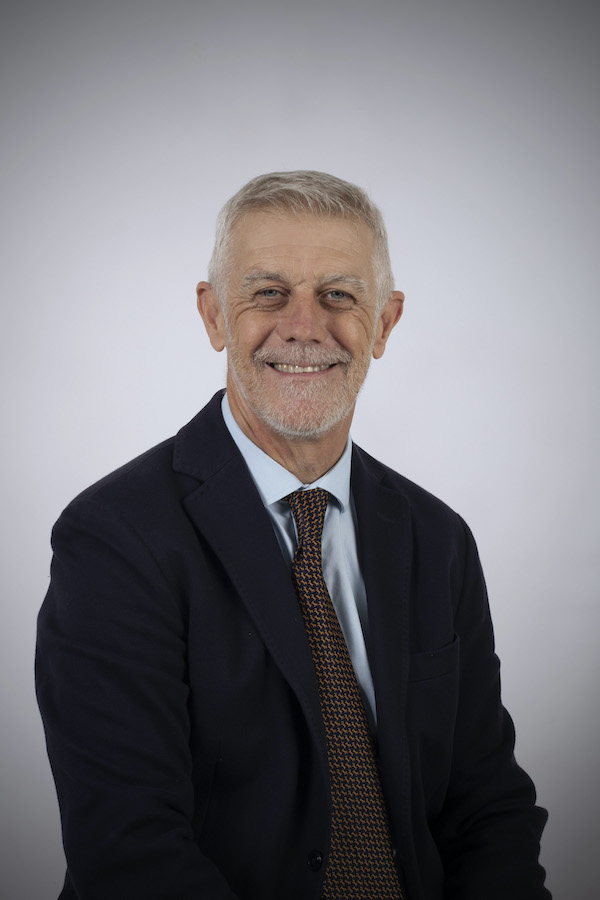 Neil Murfin
Mathematics Teacher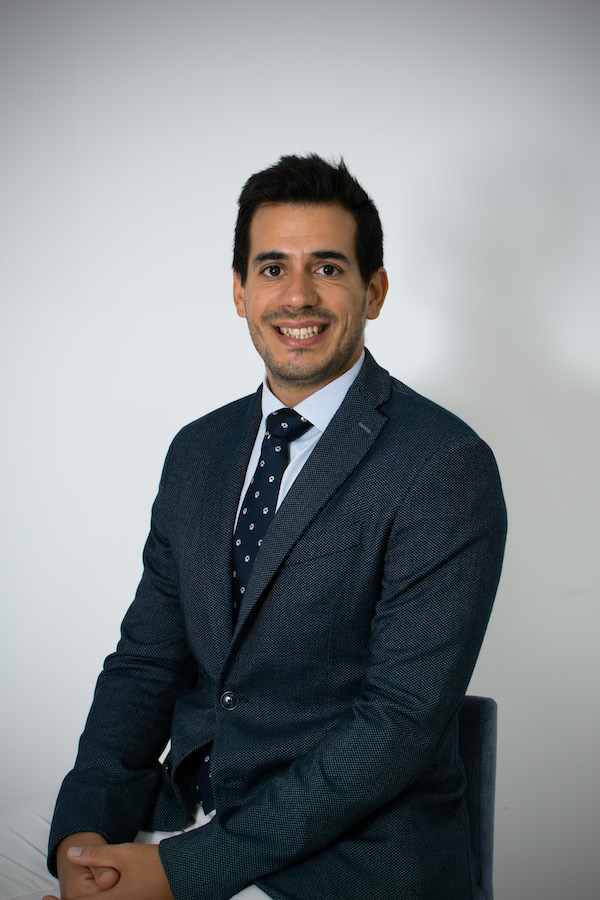 Rafael Romero
Business Management Teacher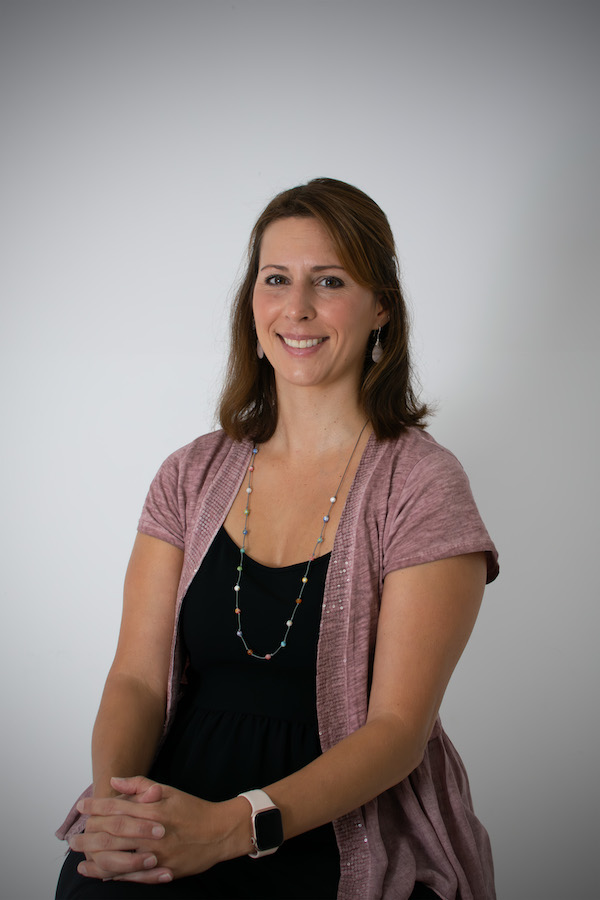 Hyatt Masry
English Teacher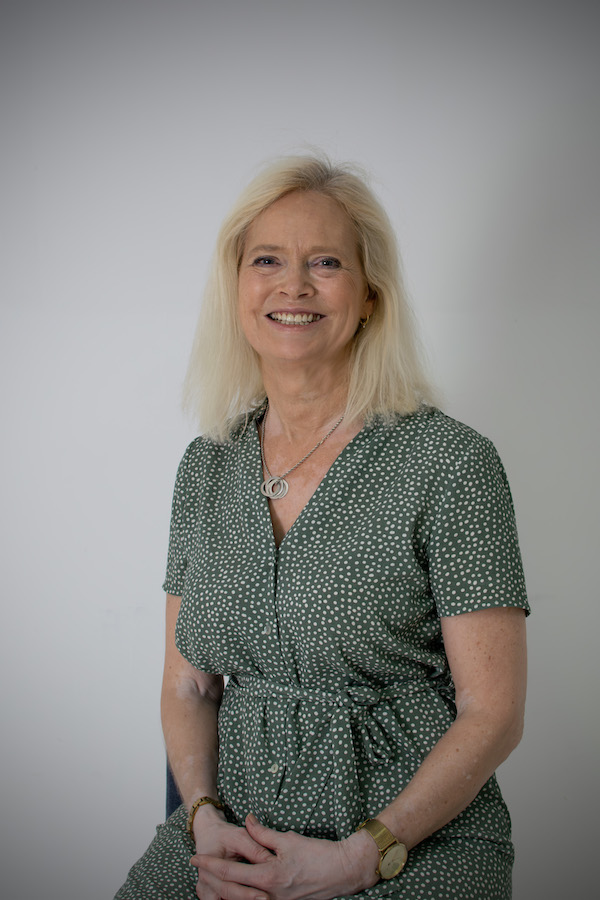 Dagrum Steinunnn
Mathematics Teacher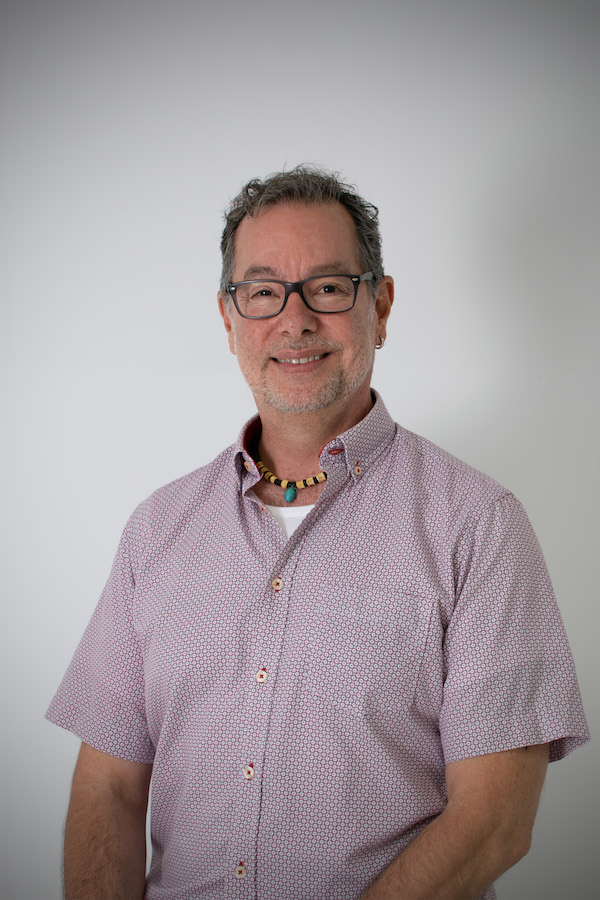 Allan Wager
Mathematics Teacher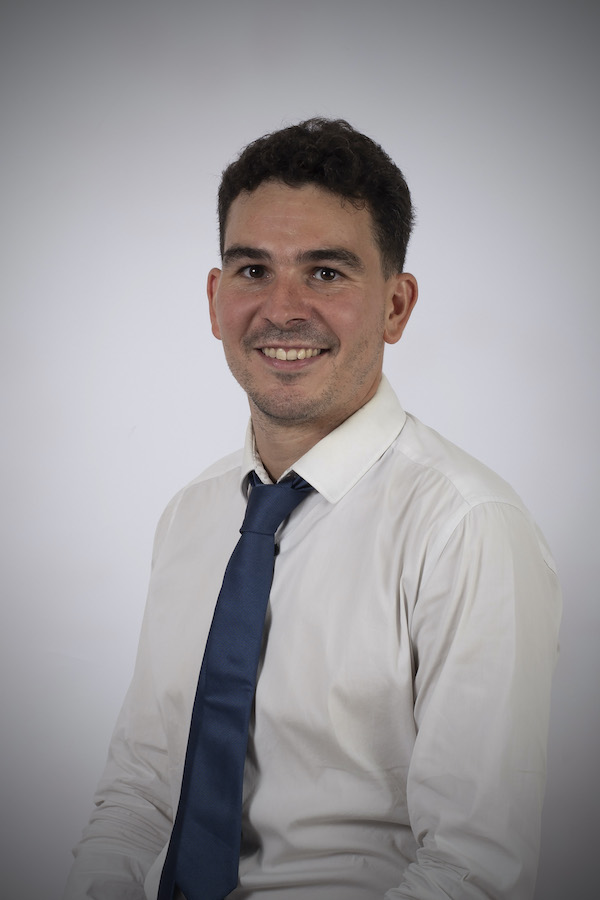 Imanol Arrojeria
Physics Teacher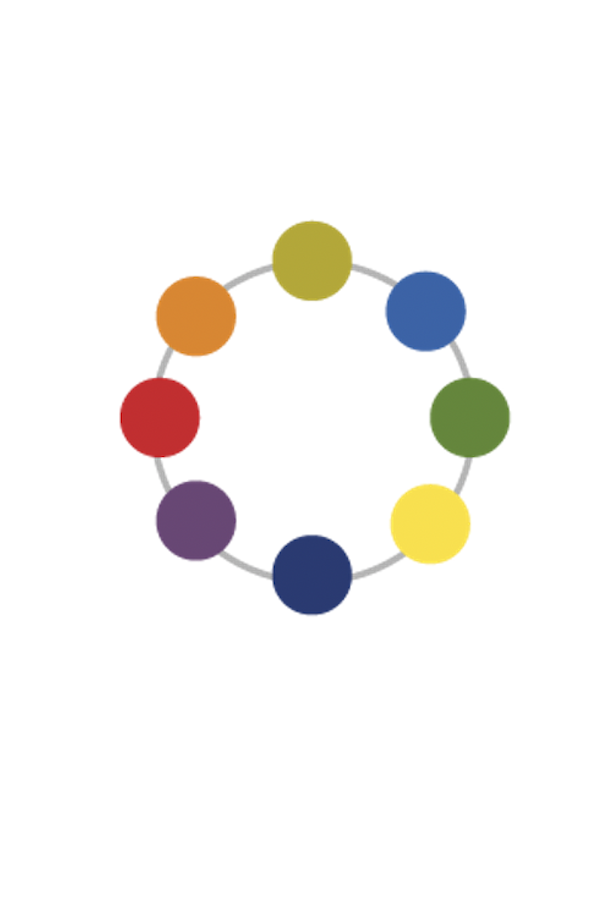 Andrés Barranco
Profesor de Lengua